PHP consultancy and services
Ensure a high return on your tech investment with expert guidance from our agile PHP consultancy.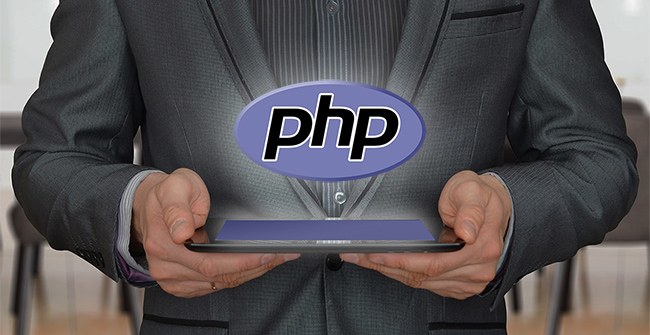 PHP consultancy and services
Ensure a high return on your tech investment with expert guidance from our agile PHP consultancy.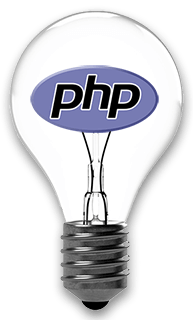 Truly versatile PHP consultancy
Do you need initial guidance, post-project support, extra development resource, or an end-to-end service package? In all these cases and more, our agile PHP consultancy is ready to exceed your expectations.
And after 10 years working with clients of all sizes and industries, we're qualified to overcome the thorniest of PHP challenges. Some of the projects we frequently assist with are:
building custom PHP websites and applications
rescuing outdated or unfinished development work
tailoring existing code for new business requirements
testing for and fixing security issues in PHP code
optimising applications for higher performance
supporting bespoke and third-party applications
Why work with a PHP consultancy?
Dozens of clients in the UK trust our PHP consultants to solve their software challenges. Here are a few reasons why.
Identify and remove any bottlenecks in your applications with our PHP code reviews and audit services.
✓
Ensure application security
Avoid any damage to your business applications with a custom Disaster Recovery Plan (DRP).
Give your internal IT team a boost with an expert PHP consultant, or hire an entire team from our UK-wide network.
Has another team left you with sub-optimal code? Our PHP experts would love to fix it for you.
✓ 
Upgrade with confidence
Upgrading to the latest PHP version has a host of benefits for speed, functionality, and security.
Get your PHP issues solved quickly and efficiently with a ticketed helpdesk staffed by UK specialists.
How we solve PHP challenges 
Many companies depend on PHP code to drive their web presence and internal processes. You simply can't afford to risk those programs failing.
Our PHP consultancy provides proactive solutions to these issues, before they can do any damage.
✘
 delays in booting caused by unmanaged load spikes
✘ difficulty meeting both SEO and UX requirements
✘ time-consuming tracking of evolving security issues
✘ trouble scaling and maintaining poorly written code
✘ lack of internal expertise to get projects done on time
PHP consultancy solutions
✓
 protection with load balancing and session failover
✓ balancing UX with SEO-optimised design for high ranking
✓ modern defence mechanisms and encryption support
✓ code written with future development in mind
✓ PHP consultants and contractors you can depend on
Organisations of all sectors and sizes draw on our PHP development expertise.




Get a callback from the PHP team
Fill out the form to get a quote or tell us about your project needs.
A member of our PHP team will contact you within one working day.