PHP support services and maintenance
Ensure your websites and applications always satisfy with our trusted PHP support services.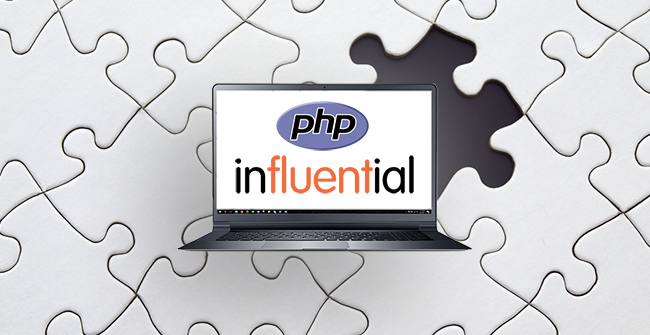 PHP support services and maintenance
Ensure your websites and applications always satisfy with our trusted PHP support services.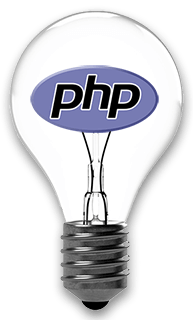 Trusted PHP support services
If you've invested in a website or application, the last thing you want are technical faults that disappoint customers and staff.
Our PHP support services are your guarantee that the code you've invested in will keep performing exactly as required.
Having supported major UK companies for 10 years, our PHP support team is highly skilled and experienced.
It's our mission to proactively solve issues before they can disrupt your business. And our development team is always on hand to optimise and customise when the need arises.
Why choose our PHP support team?
With our PHP support services, you gain the confidence that your code is high-performing and under control.
Get a security review or full penetration testing to identify flaws that could be exploited by malicious parties.
Don't wait until the damage is done—hire an expert eye to spot potential challenges before they become critical.
Forget hassle and queuing. We resolve all your PHP requests within an agreed timescale.
Ensure satisfaction by keeping your PHP performance in line with customer and staff expectations.
Regular check-ups are an efficient way of avoiding unexpected errors and issues with your PHP application.
Our PHP maintenance services provide that consistent peace of mind.
Analysing your server and application once a month, we make the checks and adjustments needed to keep everything optimal.
Keep performance high and mitigate risks by monitoring code bases and aligning with the latest third-party updates.
As your website or application grows, we will provide the extra resources to ensure it is well maintained and protected.
Custom PHP support solutions
Having supported both major enterprises and small businesses, we understand the need for flexibility.
You can combine any of the PHP support services below to suit your requirements.
PHP helpdesk
A ticketed helpdesk to guarantee issues are resolved to your satisfaction.
Next-day SLA
Get your support up and running fast with pre-packaged agreements.
Developer time
Use development hours for any customisation as required.
Document store
Stay informed with detailed support documents for your code.
Organisations of all sectors and sizes draw on our PHP development expertise.




Get a callback from the PHP team
Fill out the form to get a quote or tell us about your project needs.
A member of our PHP team will contact you within one working day.