Latest PHP projects and clients
Our recent PHP projects have benefitted major enterprises and SMEs from a wide range of industries.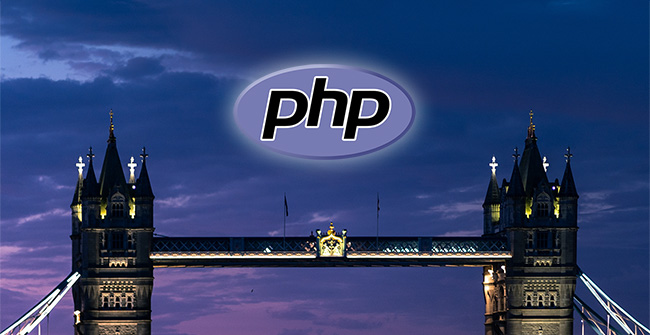 Latest PHP projects and clients
Our recent PHP projects have benefitted major enterprises and SMEs from a wide range of industries.
Roll over the industry names to see some of our recent PHP clients.






Case studies from recent PHP projects
Industry spotlight: Publishing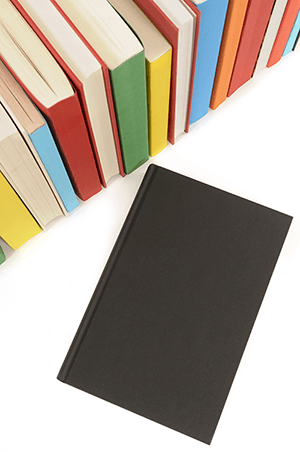 Modernising global publishers with integrated BI
Challenge: disparate enterprise data
A world leading publishing group was struggling to extrapolate data for reporting. With more than 6,500 employees and numerous sites worldwide, the publisher dealt with huge volumes of data. At the same time, the company had no central viewpoint for company-wide sales and inventory information, while data had to be manually extrapolated and translated into actionable insights.
Project: bespoke integration and search
Influential Software's solution was to integrate data feeds from multiple systems worldwide into a single location. This gave an aggregated view of data for products, sales, and customers. Our team designed, built, and implemented an enterprise data warehouse that we called the Books Management Information System (BMIS). The final step was a browser-based PHP system that let over 1,000 users perform searches and enquiries via 200 screens and send outbound data feeds to internal applications through APIs.
Result: a single source of business truth
The BMIS now handles data for 150 inbound feeds, half a million titles, and millions of sales records on a daily basis. A higher SAP BusinessObjects Universe was created to produce reports for business intelligence. Influential Software's timely intervention resulted in reduced costs, a streamlined system, and improved ROI with the scope to grow further.
Industry spotlight: Financial services
Streamlining debt collection with upload & storage solution
Challenge: insecure manual upload
A leading global provider of services in debt collection, confidential credit control, and tracing was looking for improvements to their system for UK client file uploads. With no dedicated applications in place, clients were required to send spreadsheets, documents, or images regarding outstanding debt as emails or third-party file transfer platforms. This created a problem of low security for sensitive information and made collaboration or transfer of files between departments and teams difficult and disorganised. All of this had the effect of hampering productivity and performance.
Project: customised PHP application
The Influential Software team designed and built a bespoke web-based application, accessible to any internal team, that allowed clients to upload files directly to the company's storage. Our developers ensured security through rigorous penetration testing and a role-based system that only permitted client users to view their own files.
Result: speed, collaboration, and compliance
Our web-based application provided easy and flexible accessibility for both clients and internal teams, with security risks brought down to a minimum. The company was satisfied with both the solution and our team's seamless build and deployment. We are currently discussing an extension to include extra administrative features.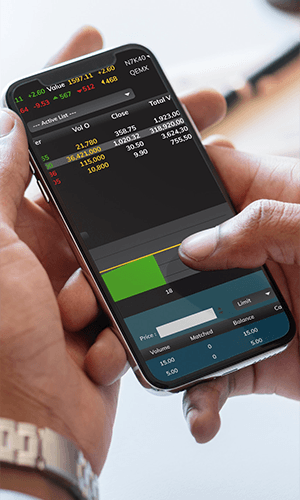 Full lifecycle PHP software services
Get a callback from the PHP team
Fill out the form to get a quote or tell us about your project needs.
A member of our PHP team will contact you within one working day.